Wow! It feels good to just sit and create. I missed my "ME" time. Now that the little guy is 4, he actually lets me have some more time to create and just do my own thing, he is actually entertaining himself more and more....Mommy loves this!!!
So here is the sketch:
and here is the layout I created with this sketch!! I love it!!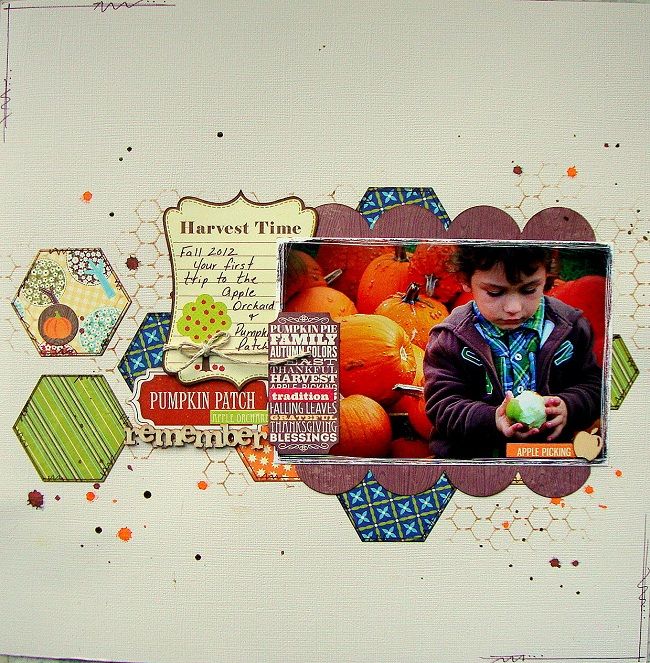 I can't wait to work on a few more sketches at
My Scraps & More Sketches
and also at
Boys Rule
. Anyways, I've been having fun checking out all the different challenges around the blogs these days and wow there are so many!!
Here's a quick little haul I just picked up at Michael's...Shhhh...don't tell the hubby!!
Well, I'm off for the night! Going to play with some paper and glue! Have a great weekend!!